CO.MA.FER are manufacturers of metal briquetting machines. The advantages are reduced transportation costs of swarf from site and also with the benefit of recovering coolants for reuse.
Typical volume reductions 1-5/1-10 dependant on material processed.
Volume Reduction of swarf.

Coolant Recovery.
Fewer skips removed from site.
Cost Saving Benefits.
Improves environmental accreditations.
Reduce your waste costs and environmental impacts, Contact us for a free site audit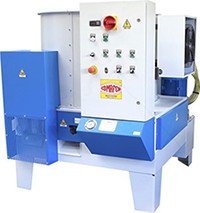 Briquetting press metalpress 150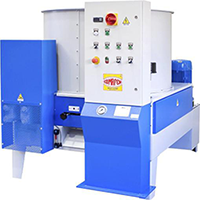 Briquetting press metalpress 400